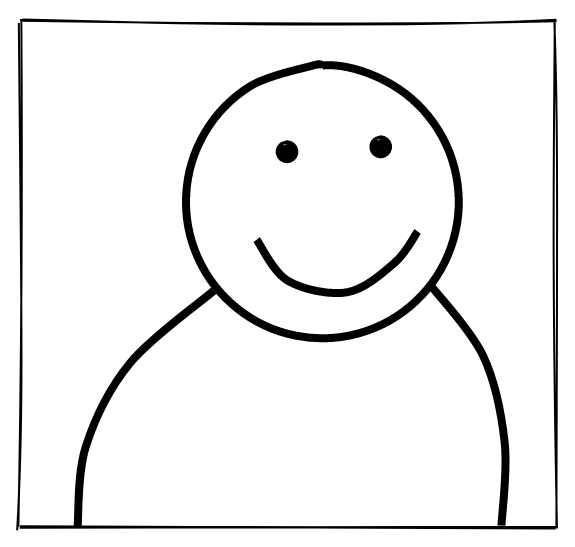 👋 I'm Chris and I've had a career writing software for well over a decade. For the last several years now I've pushed aside my code editor to take a journey into the world of NoCode.
Right now I'm using Webflow, Make, Integromat, Zapier, MemberStack, and Airtable. Making them all work together to build amazing, full featured products. Join me as I share everything I learn along the way.
Add your email address for my quick tips and you'll skip all of the time consuming frustration that I've already suffered through.
Contact