This is the step-by-step video screencast.
Your logged in members can personalize content they want to see on their dashboard.
1) Visitor signs up and becomes a member: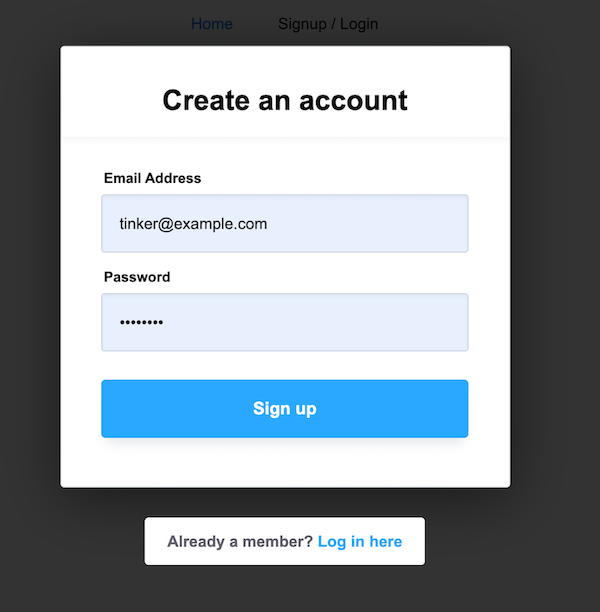 2) New member selects some screening options: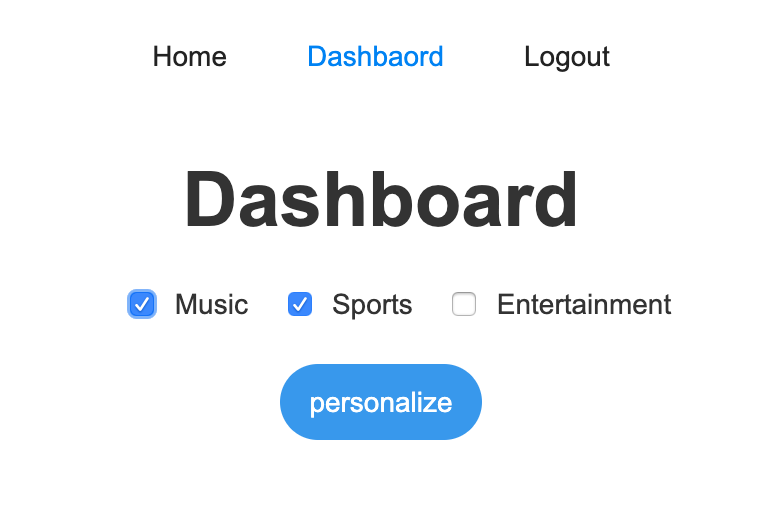 3) Based on selections member is shown relevant, private articles: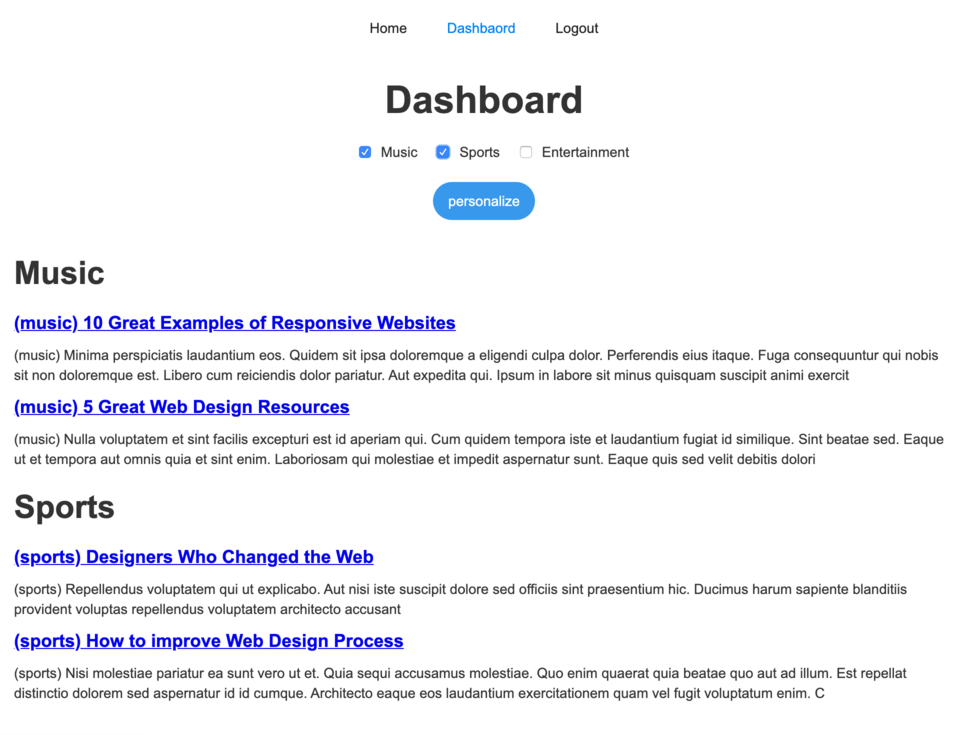 Full control of your sites design in Webflow.
Using the Webflow CMS to store your member accounts.
Using MemberStack to provide members only access.
Personalized content through member settings.
Let's get started:
Prefer walking through this at your own pace?
---
Setup:
Grab the code
Welcome page:
<script>
var Webflow = Webflow || [];
Webflow.push(function() {
  MemberStack.onReady.then(function(member) {
   if(member.memberPage){
    window.location.replace(member.memberPage);
   }else{
   	setTimeout(function() { location.reload(true); }, 3000);
   }
	})
});
</script>

Member Template page:
<script>
var Webflow = Webflow || [];
Webflow.push(function() {
  $(document).on('submit', 'form', function() {
		setTimeout(function() { location.reload(true); }, 4000);  
  });
});
</script>

HTML Embed Code on the Member Template page:
<input type="hidden" id="member_id" name="member_id" value="">
<input type="hidden" id="slug" name="slug" value="">
<input type="hidden" id="name" name="name" value="">